Latest Properties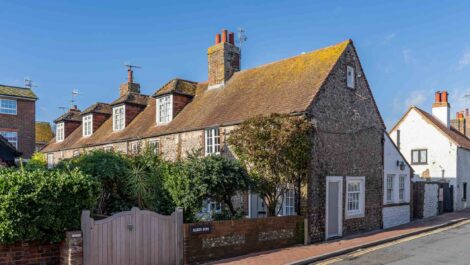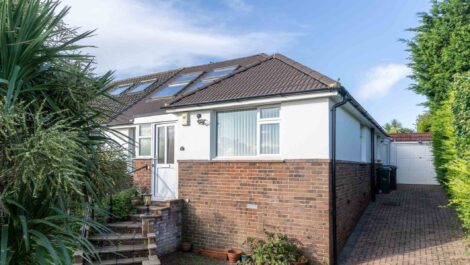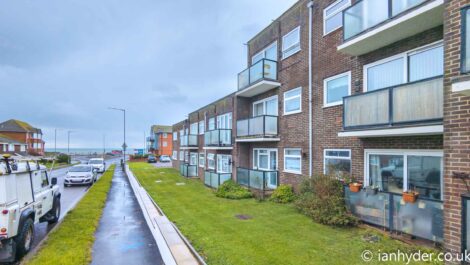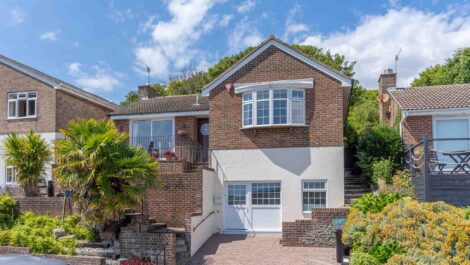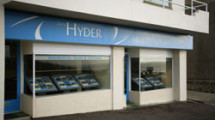 Ian Hyder has a wealth of local Estate Agency knowledge and experience having served the profession locally since 1970.
Ian and Hyder & Company offer a full package of services and advice for seller, purchasers or renters. Please do not hesitate to contact us.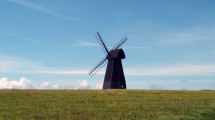 Rottingdean and its environs is a great place to live with superb facilities and services. Plus some of the best countryside in the UK.